I'm a lifelong learner, wilderness enthusiast, and technocrat based in Boston, MA.
After attending St. Lawrence University I moved to Southeast Alaska to pursue my passion for the outdoor education and share my love of wilderness with students and guests from all over the world. After several years of living my dream, living out of a backpack, filling my passport, and guiding hundreds of students through wilderness medicine and outdoor recreation courses, I decided to move back to the East Coast to be closer to family and start the next chapter of my life pursuing a more traditional career.
Since moving back East I've had the pleasure of working at a couple awesome tech start-ups and learned what it means to live your passion and "Love Your Job". Accordingly, I jumped at the opportunity to join this company and connect talent with awesome opportunities in the Tech Space.
When I'm not at the office you can find me one of three places: out on the water sailing, trying to keep my golf rounds under 100, or adventuring in the mountains.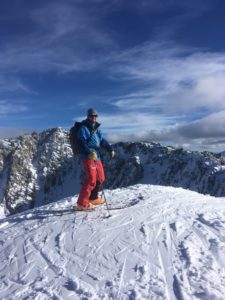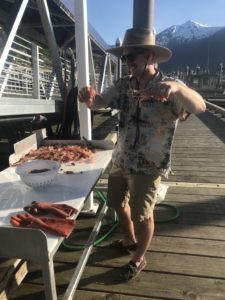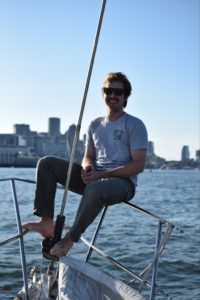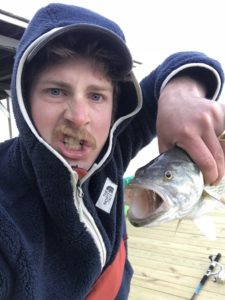 Q&A