Information Technology
REAL Intelligence
Our team is passionate about new discovery because we believe limits were meant to be broken.  We are a fiercely smart, curious and innovative bunch.  In partnership with our clients we're taking on some of the world's toughest challenges and creating novel solutions to fix them.
We're protecting the country by thwarting cyber attacks before they happen.  We're using big data and AI to conquer cancer, predict hurricanes and create risk strategies for insurers.  We're building robust software to power stock exchanges, mobile apps to monitor our health and eLearning platforms to drive higher education during the pandemic.
The world is going through a "Digital Transformation" and our team of 350 engineers is leading the charge!
What's your challenge?
IT Core competencies include:
Application, Software & Web Development | Business Analysis | Cyber Security | Database Administration & Programming | Data Science | ERP | Quality Assurance | Project Management | Systems & Network Administration
IT Specialties include:
Agile | AI | Algorithm Development | Business Intelligence | Cloud Enablement | CRM | DevOps | Decision Support | eLearning & Instructional Design | Intelligence, Surveillance & Reconnaissance | Legacy Support | Mobile Applications | PLM | SAP | System / Application Migration & Integration | Tech Writing | UI/UX Design
What's Our Special Sauce?
Talented Recruiters + 6 Point Prospecting Methodology ® + The Best Tools & Technology
= Total Client Satisfaction
In a short, casual conversation we will learn about your job and what it takes to fill it. This up-front investment saves lots of time in the end.
Combining highly talented recruiters with the best tools and technology we quickly locate and clear the best people for the job and deliver them in a neat and concise format.
Our clients hire with confidence knowing all placements are guaranteed! We aim to please so we always follow up to make sure you are happy.
Thinking About It?
Go ahead – try us out! Let us compete against your favorite vendors and see for yourself how well we perform. There is no cost to you until you hire one of our candidates!
IT Client Sample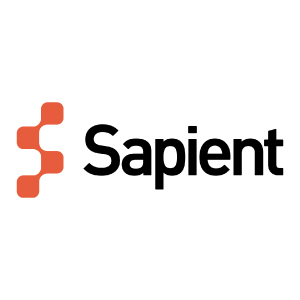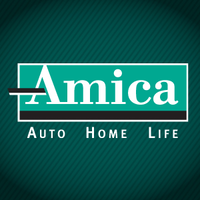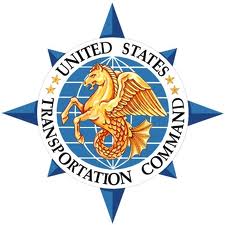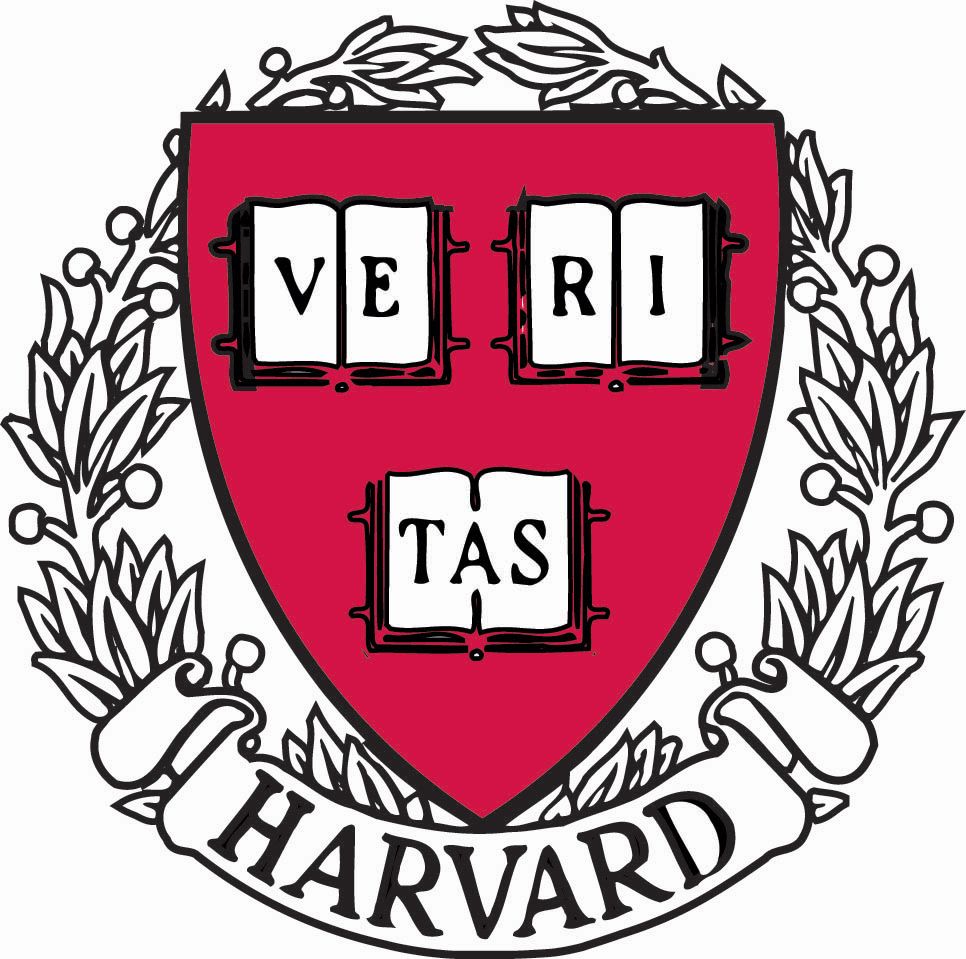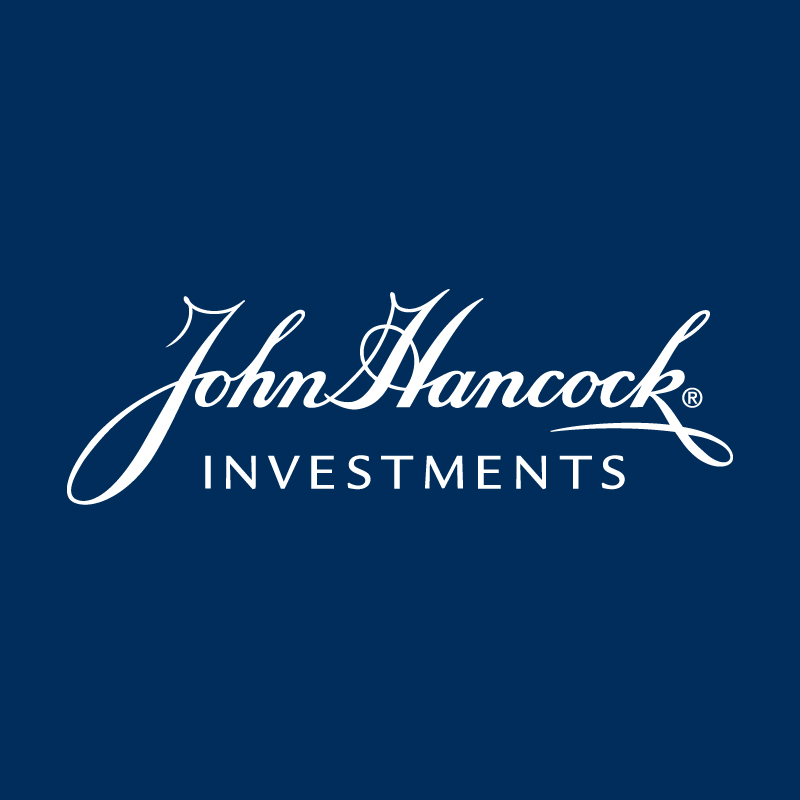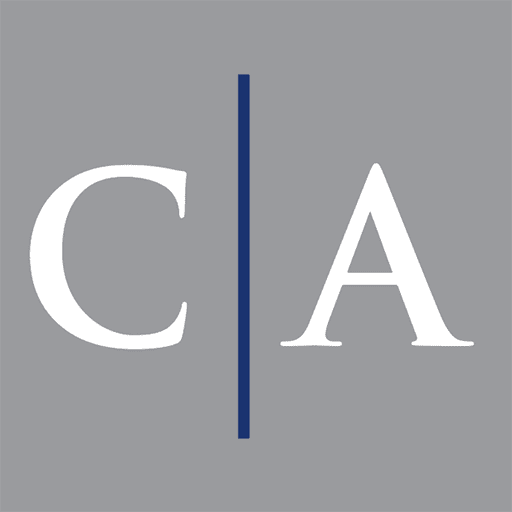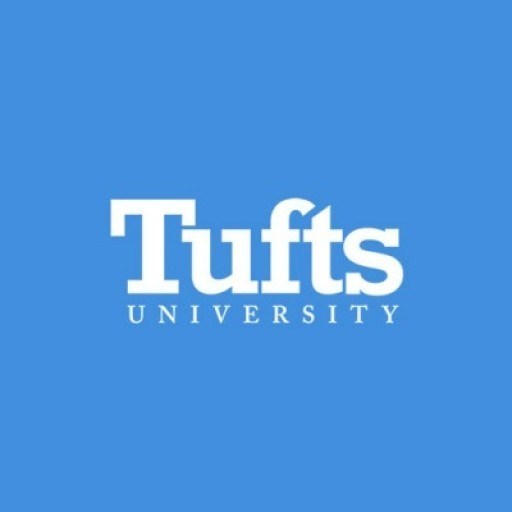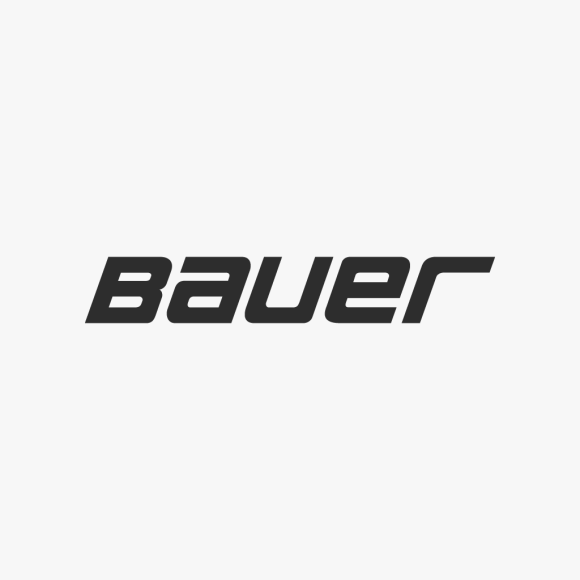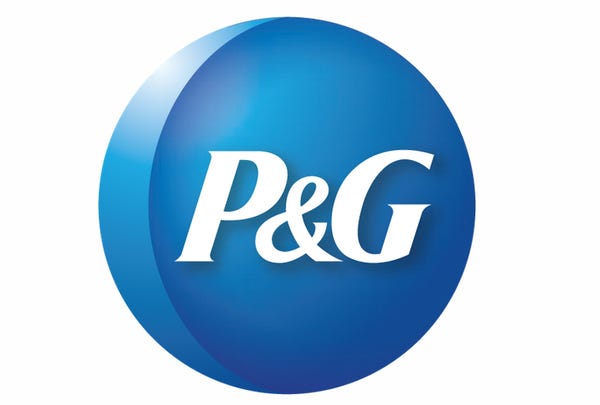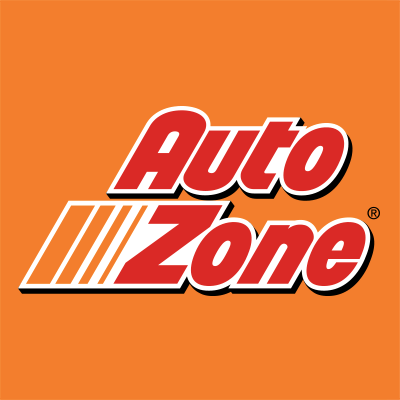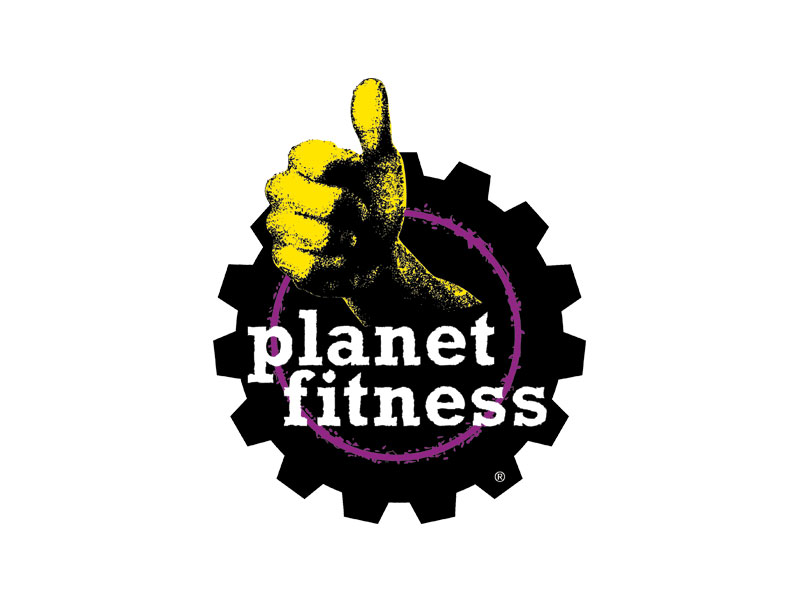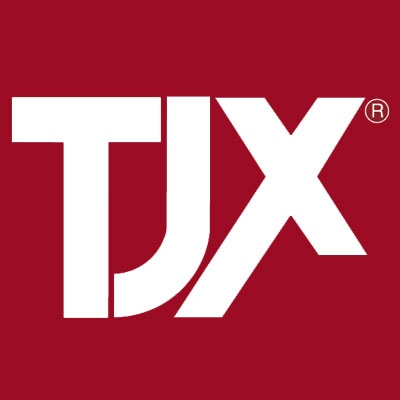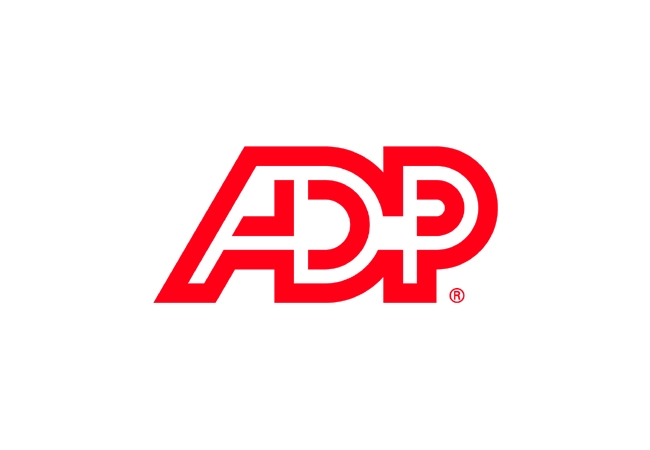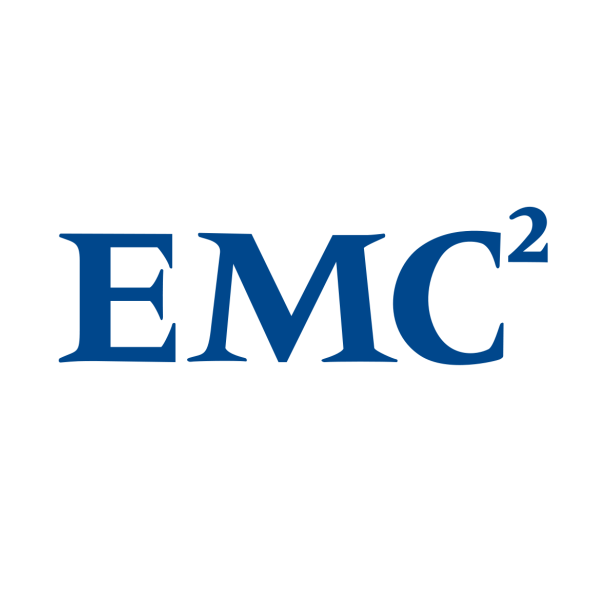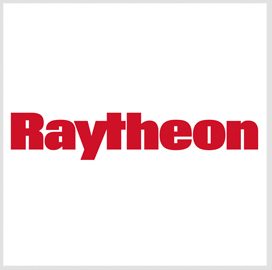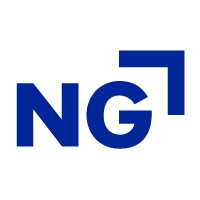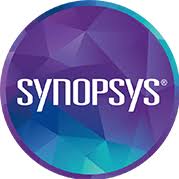 85% of Our Business
– is Repeat Business
Digital Prospectors has placed thousands of candidates at hundreds of clients all over the United States. With $500M in services delivered – we are the one recruiting partner you can rely on to fill your toughest positions.