Premium Payroll
A new breed of payroll company with totally customizable benefit and compensation delivery models.
By offering direct-sourced candidates total transparency and control over how they are paid and which benefits they receive, you'll increase the likelihood they'll say "Yes" – and stick around until the job is done.
Today's contract employees have more work options than ever, and the rigid, stripped down benefit offerings from traditional payroll and staffing companies are no longer attractive to the best ones.
Easy for hiring managers. Awesome for contractors. Offer uniquely better benefits while reducing hassle and risk.
Explore our Premium Payroll Services PDF below for more information (click image to download):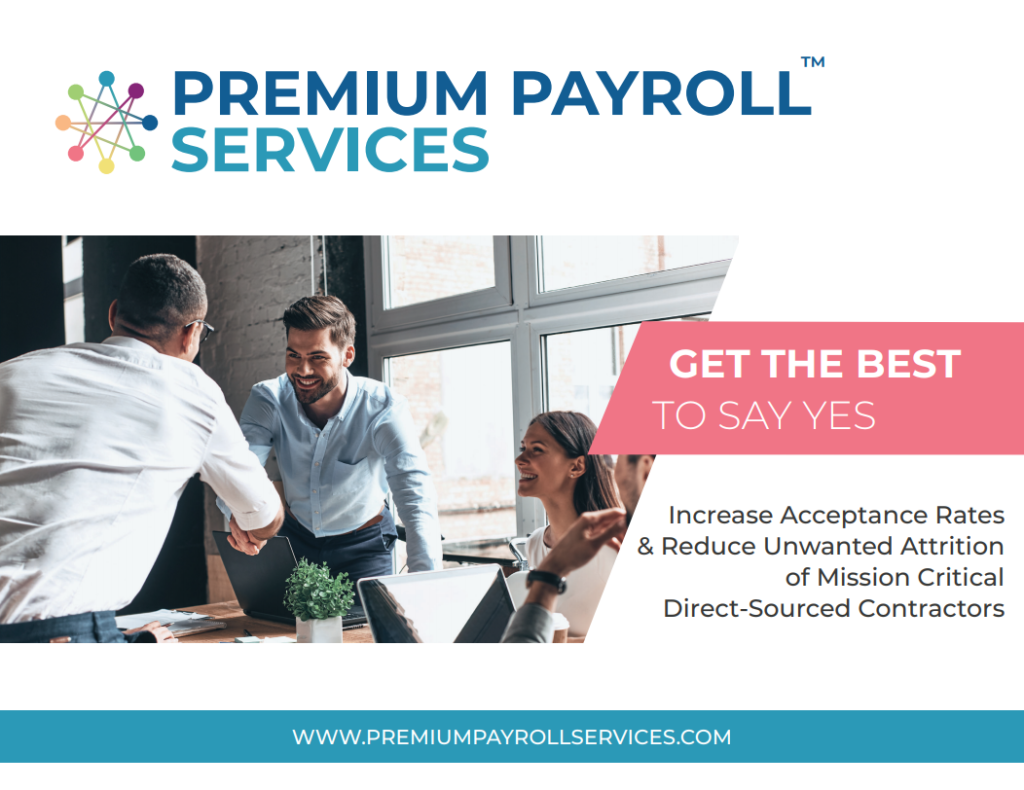 What's Our Special Sauce?
Talented Recruiters + 6 Point Prospecting Methodology ® + The Best Tools & Technology
= Total Client Satisfaction
In a short, casual conversation we will learn about your job and what it takes to fill it. This up-front investment saves lots of time in the end.
Combining highly talented recruiters with the best tools and technology we quickly locate and clear the best people for the job and deliver them in a neat and concise format.
Our clients hire with confidence knowing all placements are guaranteed! We aim to please so we always follow up to make sure you are happy.
Thinking About It?
Go ahead – try us out! Let us compete against your favorite vendors and see for yourself how well we perform. There is no cost to you until you hire one of our candidates!
Premium Payroll Client Sample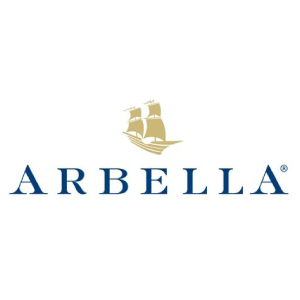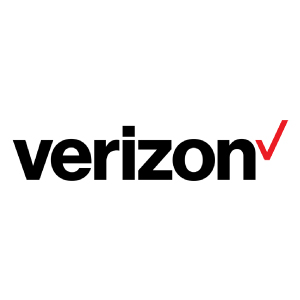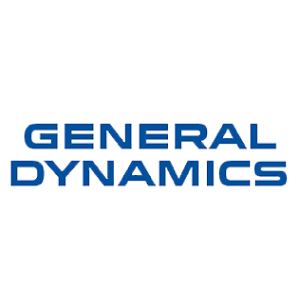 85% of Our Business
– is Repeat Business
Digital Prospectors has placed thousands of candidates at hundreds of clients all over the United States. With $500M in services delivered – we are the one recruiting partner you can rely on to fill your toughest positions.