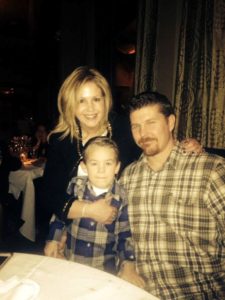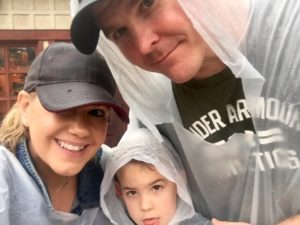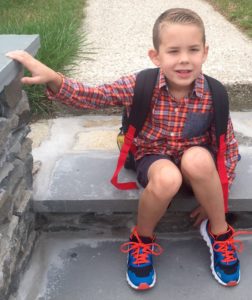 I have worked in IT Staffing for nearly 20 years. I began my career as a Technical Recruiter and moved into Business Development in 2006 and haven't looked back since.
I continue on as a Director of Strategic Accounts managing some of Digital Prospectors' largest customers. I am responsible for creating and building partnerships within Boston's most prestigious government technology organizations for the delivery of contract, contract to hire and direct hire IT & engineering personnel.
I deliver hard work, straight talk and total accountability to get it done. I believe in improving the lives of the people I serve and all people should love their jobs!
Q&A