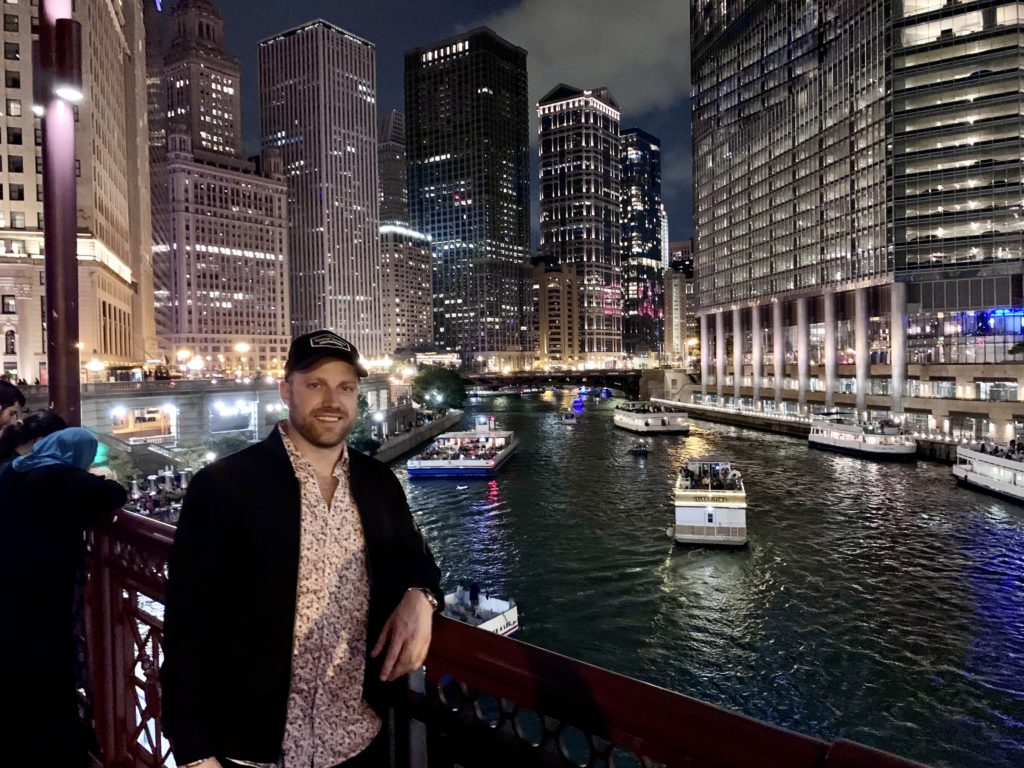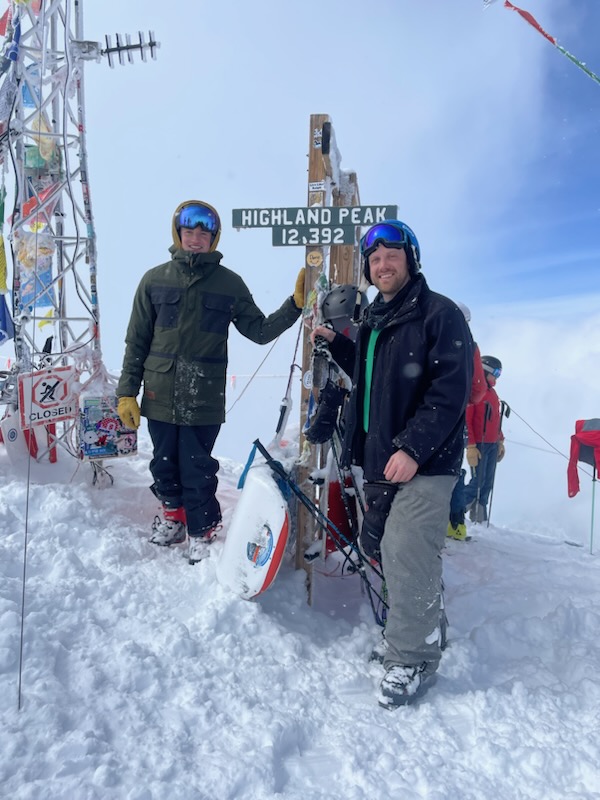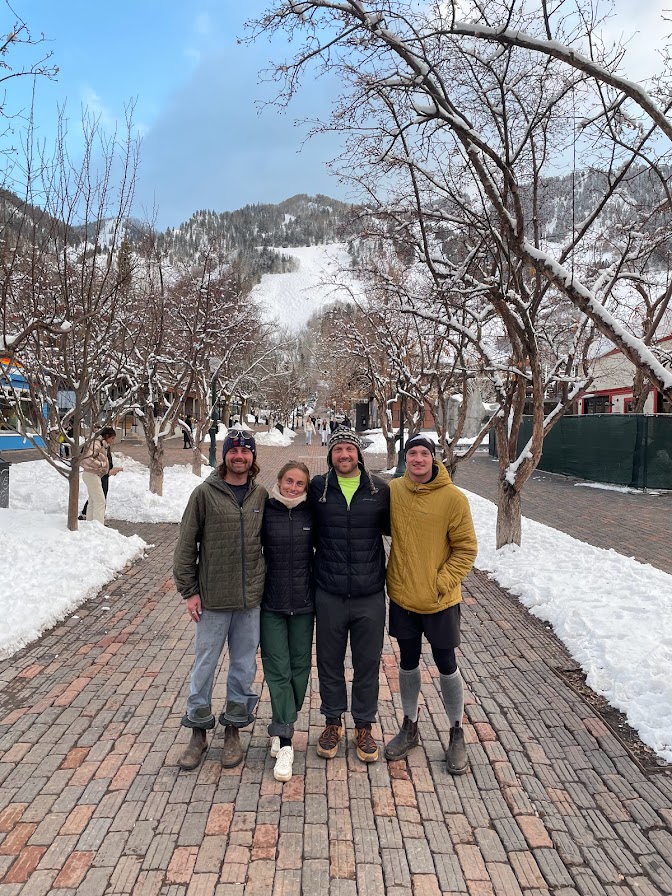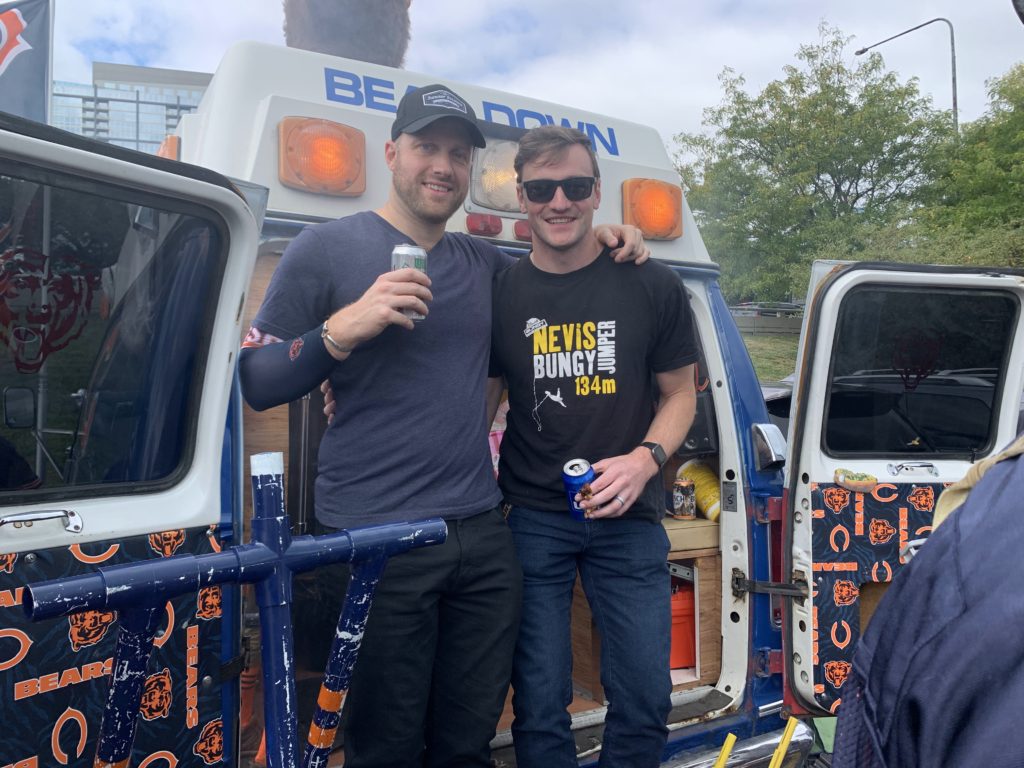 I'm the marketing guy here at Digital Prospectors.  I enjoy ripping open a new package of marketing materials to see how the design came out just as much as I love dissecting the analytics of social media and website traffic.  I am intrigued by the psychology behind marketing and consumer behavior.
Around the office, I take pride in capturing the amazing culture Digital Prospectors has been able to foster and sharing it on social media.  Whether it's a heated match on the foosball table, a putting contest, or a company outing, there is always something going on.  I run the daily slideshow on multiple big screens, including a honkin' 90 incher.  The slideshows consist of a mix of metrics, announcements, funny memes, and personal photos that employees email over of their weekend activities with family and friends.  I like working with outside vendors on marketing initiatives and am on the mission to find the optimal marketing mix.
I am a local of the seacoast of NH where I grew up and attended business school nearby at the University of New Hampshire.  After a brief stint on the west coast, I decided that I couldn't live without the four seasons and the New England way of life. While working at the company, I received my MBA and continue to pursue continuing education to elevate my craft.
Q&A