I am super excited to join the team here at Digital Prospectors. I have been in the staffing industry for just over 2 years and am eager to jump back into it! I love the fast pace of staffing and encountering different people and events every day.
A bit about me… I graduated from Keene State College in 2015 and recently made the move back to New Hampshire from North Carolina, but on the seacoast this time around. I'm always up for trying something new, I frequent the beach, enjoy kayaking the rapids, am always attending concerts and sporting events and I love to travel every chance I get!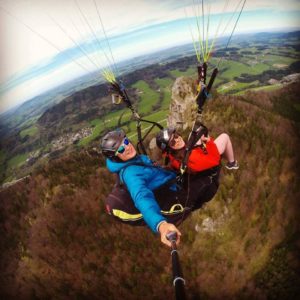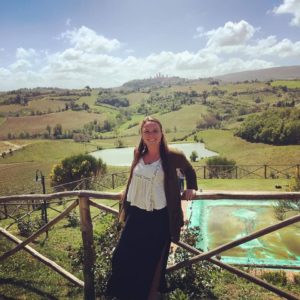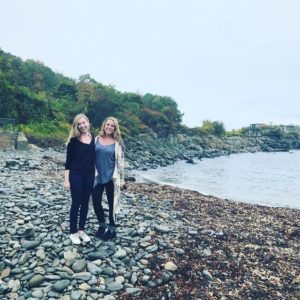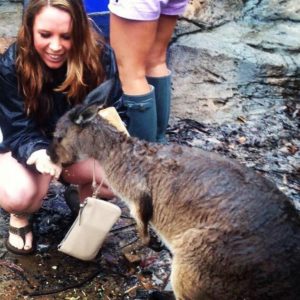 Available Job Opportunities
Q&A
Favorite place in the world:

It's a toss up between New Zealand, Prague, Barcelona and Santorini

Favorite food:

I could live off any and all seafood!

Favorite Music:

Another choice that I just can't pick one… Rock, Alternative, Indie, Punk, Country, Jazz, Electronic, all depends on the day.